Please welcome the speaker at our next meeting
Dr. Joseph Sanchez
"Revolt and Reconquest: New Mexico and the Camino Real"

The August 3, 2019 speaker is Dr. Joseph Sanchez and he will continue his lecture series on the History of New Mexico.
The sixth lecture in this series is:
Revolt and Reconquest: New Mexico and the Camino Real.
Dr. Joseph Sanchez is an author, historian, and former Director of the National Petroglyph Monument. Internationally recognized he was awarded the Medalla de Acero al Merito Historico Capitan Alonso de Leon by the Sociedad Nuevoleonesa de Historia, Geografia y Estadistica, Monterrey, Mexico in 2000. In 2005 he was inducted into the prestigious knighthood order of the Orden de Isabel la Catolica by King Juan Carlos of Spain.  Please welcome Dr. Joseph Sanchez.

Meeting is at 10:30am at the National Hispanic Cultural Center.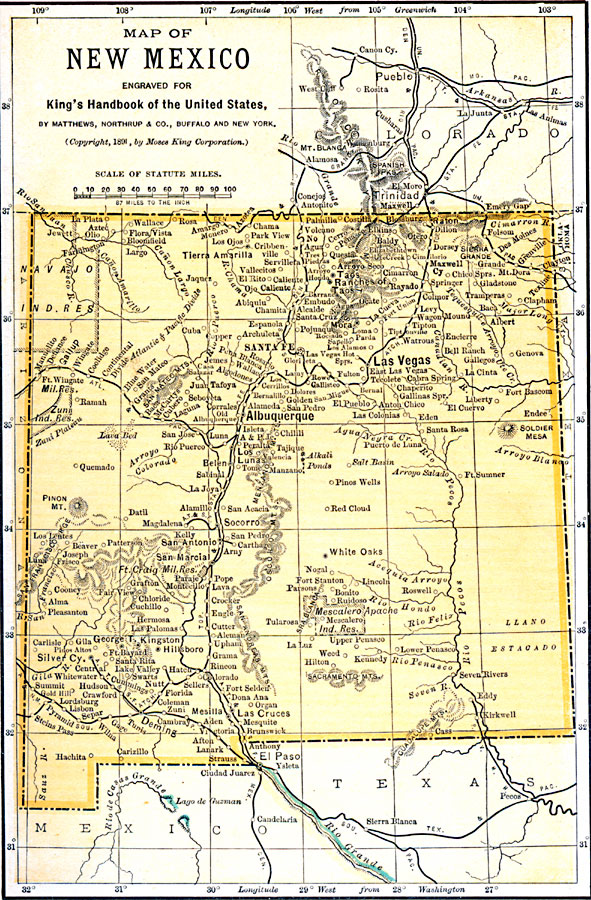 Herencia Announcement
As an update to our HGRC Committees, our Publications team has changed.  The new committee is made up of Ronaldo Miera, Mona Hernandez and Francisco Sisneros.  We'd like to thank all the past committee members for their efforts and making the Herencia a success.  Please submit articles through the HGRC email or directly to Patricia Sanchez.